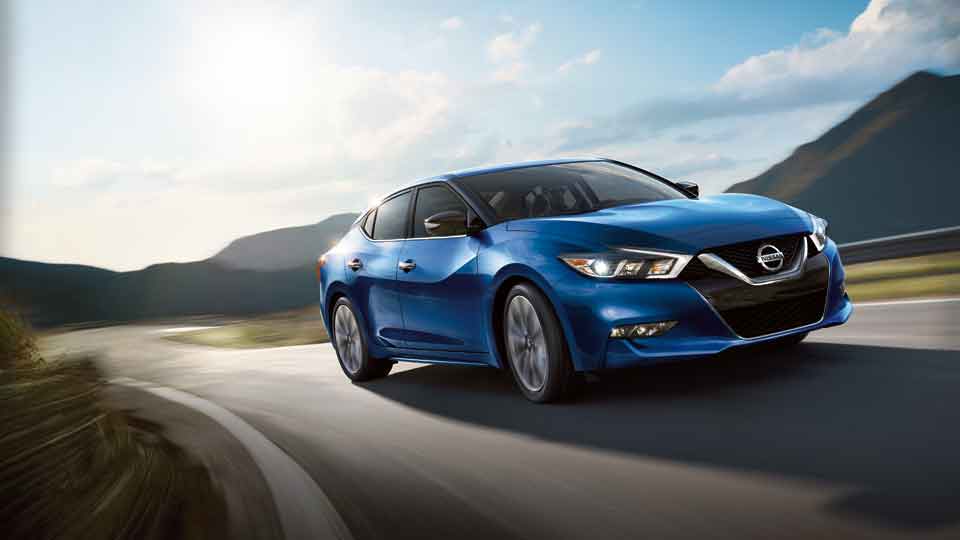 Use these tips to get the most out of your trips
The summer season brings a ton of good times. Many enjoy trips to the beach, ball games, vacations, trips to the lake, theme parks, and more. So what can you do to have the best time on your next trip before school starts back?
Yes. I said that. We are about a month from the start of a new school year. If you have children that attend public or private schools, maybe that thought makes you celebrate. Maybe you don't have children.
If you do, when was the last time you had to find a way to pack luggage into a vehicle that was too small?
What about worrying about breaking down on the side of the road. That is certainly an uncomfortable thought.
At Bondy's Nissan, we want to give you more than the best car buying experience in the world. We want to give you more than the best service after the sale. We want you to be safe, enjoy your summer trips, and do it in style.
Here are a few tips to help you get the most out of your summer vacations:
1.) Under the Hood: Before taking off on that long road trip, pop the hood and check the engine oil, transmission fluid, and engine coolant. Pro Tip: Bring your vehicle by the Bondy's Nissan service department for a tune-up and we will check your fluids for you.
2.) Check Your Tires: One of the most dangerous hazards to vehicle occupants and drivers is a tire blowout. Match that with high speeds and you have a recipe for disaster. Checking the tread depth of your tires and the air pressure can save you gas money, but more importantly, it could save your life. Pro Tip: Our premier service department will check all of this for you when you have your next service performed at Bondy's Nissan.
3.) Speed Limit? I Don't Need a Speed Limit: There's not a lot of things that can ruin a good vacation like a speeding ticket. Leave early, plan for traffic delays, relax and enjoy the trip. There are many more consequences to speeding than just a ticket. Take the time, slow down, and drive safely.
4.) Don't Take Everything: It is difficult to walk away from your residence and not take everything you own. The feeling you have when you get away from home and think you forgot something can only be matched by realizing you didn't bring your toothbrush. If you cannot get it all in one bag or suitcase, leave it behind. Plan ahead, prepare, then pack.
5.) Don't Press Send: There isn't a message you need to read or send that is worth losing your life, the life of your passengers, or another motorist. Please, pay attention to the roadway if your responsibility is driving. Resist the temptation to text or read the text while you are behind the wheel. Pro Tip: There are many apps (Android and Apple) available that will help you avoid this while you are driving. Consider using these tools!)
Don't ignore the warning lights on your dashboard, but, don't ignore the warning lights after several hours of driving either. If you are having trouble staying awake, find a safe place to stop, get out, stretch your legs, and take a break. The best option is to have someone help you drive. Consider breaking your long trips into smaller segments for travel.
Enjoy your summer vacations, traveling, and trips. But please, do so safely, watch for motorcycles, and don't text and drive.
This message brought to you by your friends at Bondy's Nissan.