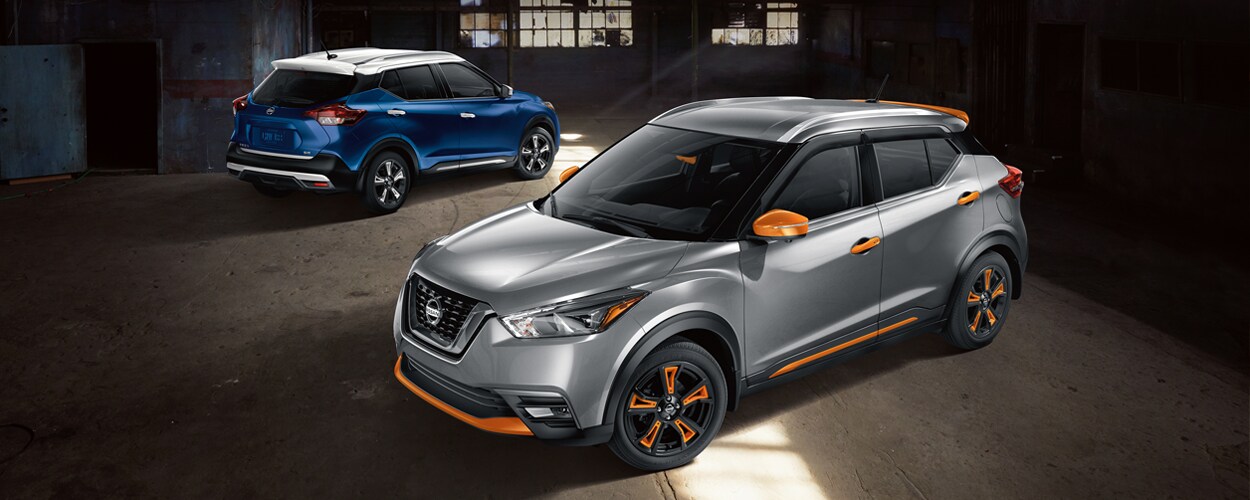 The 2018 Nissan Kicks

is Unique in Every Sense of the Term
Nowadays it can be difficult to find a vehicle that is truly unique, whether in terms of design, performance, or technology. If you are looking for a car that is going to stand out on the road, this can make your car shopping experience that much harder. Here at Bondy's Nissan, we are dedicated to helping every customer who walks through our doors find a reliable and affordable vehicle that stands out on the road in a profound way.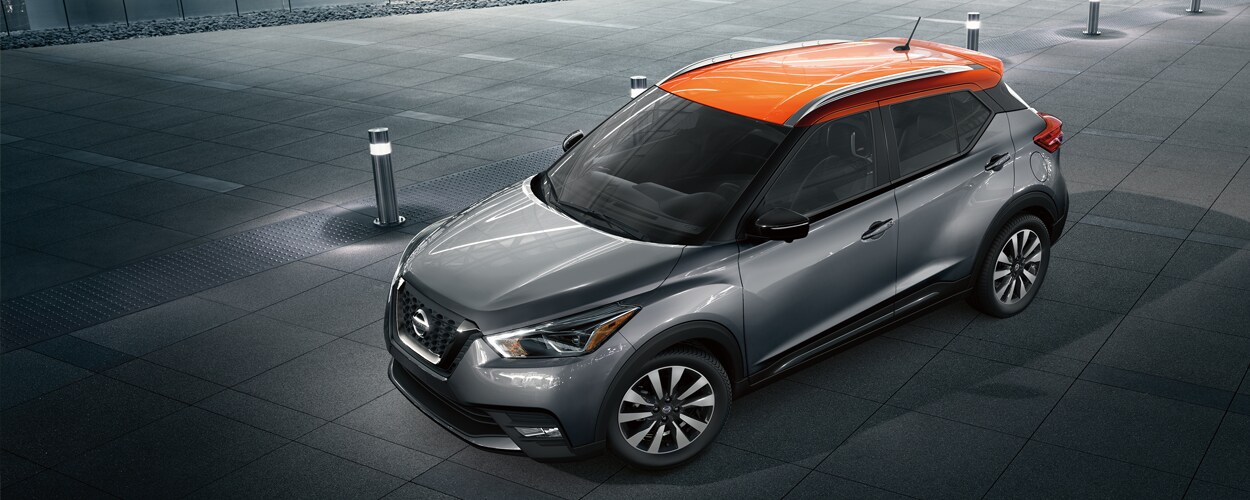 If you are in the market for something that is one of a kind, you will love the 2018 Nissan Kicks.
Distinct Design Meets A Refined Interior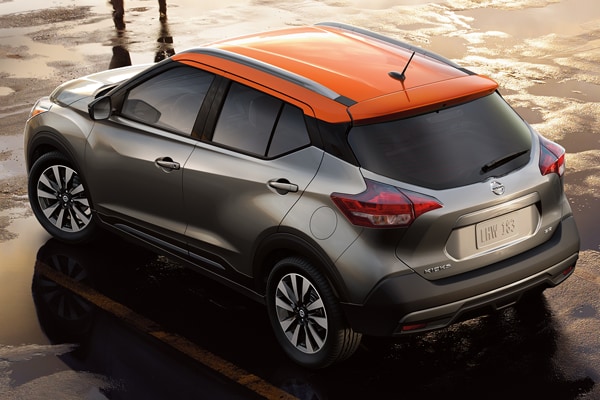 When you first see the 2018 Nissan Kicks you will be impressed. Not only does this vehicle have an inimitable design, which stands out even from other Nissan driving options on our lot, it also combines a modern, aerodynamic aesthetic with a confident and slick personality that other drivers and pedestrians will take notice of. You can see this in its confident front fascia, its precisely chiseled headlights, and its distinctive front grille.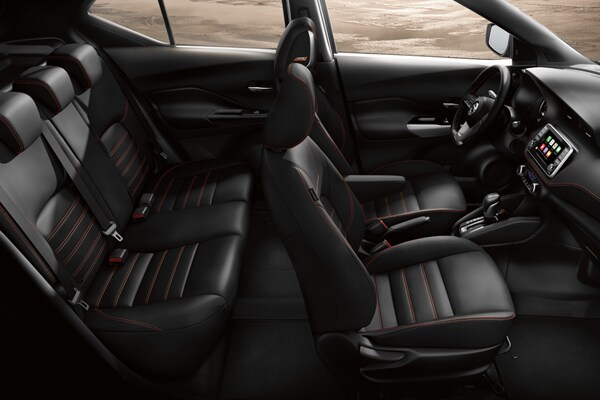 The interior is even more impressive thanks to its refined design and its spaciousness. Every seat designed to keep you comfortable during short and long drives alike. Furthermore, all of the interior features you need -- including your state-of-the-art infotainment center -- is easily within reach.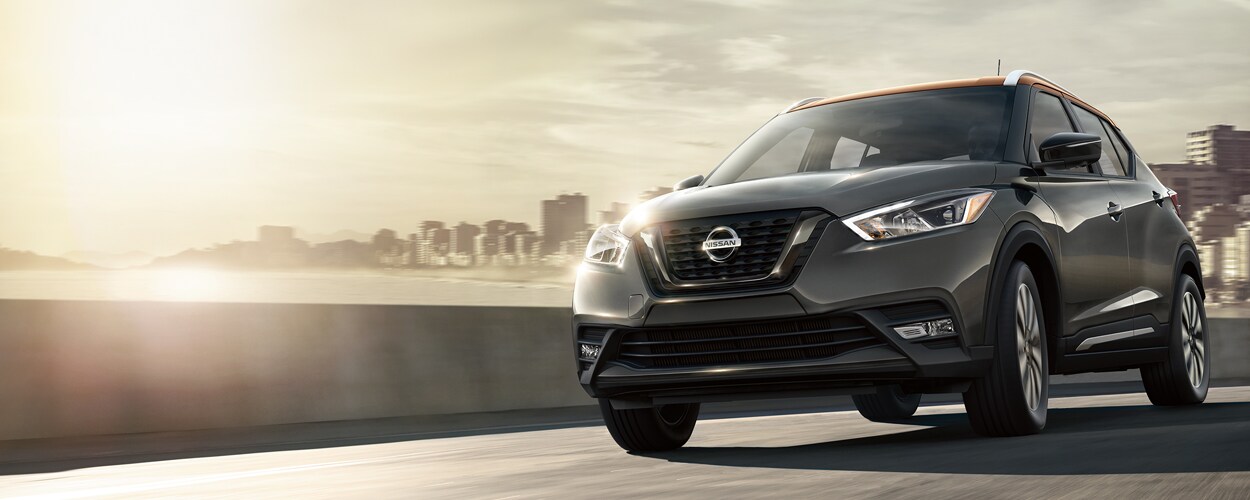 Whether you will be driving this car alone, or you are piling the whole family in for a road trip, you will love chasing the horizon with the 2018 Nissan Kicks.
Reliable Performance and Cutting-Edge Technology You Can Trust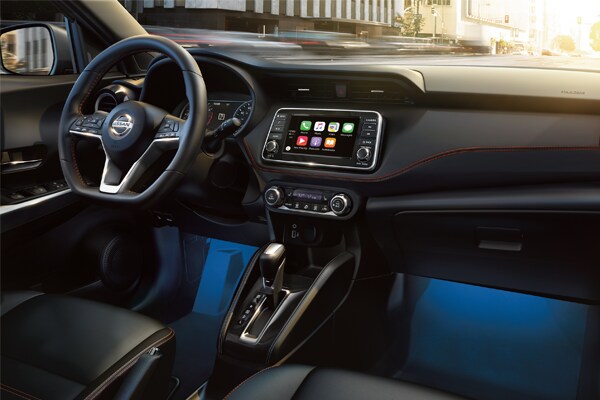 So the 2018 Nissan Kicks certainly looks the part -- it has the distinct design, the authoritative confidence, and the impressive interior design. Can it perform well on the road? The answer, put simply, is yes!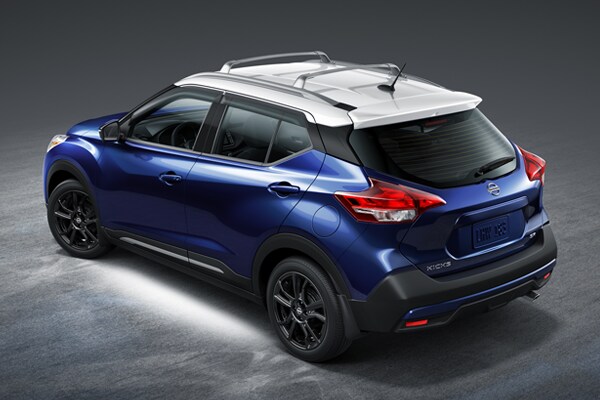 Not only is this Nissan very efficient, capable of up to 36 highway mpg and 31 city mpg, it also has a very versatile engine capable of delivering 125 horsepower and 115 pound-feet of torque. This gives easy control over your vehicle and prioritizes efficiency over brute force.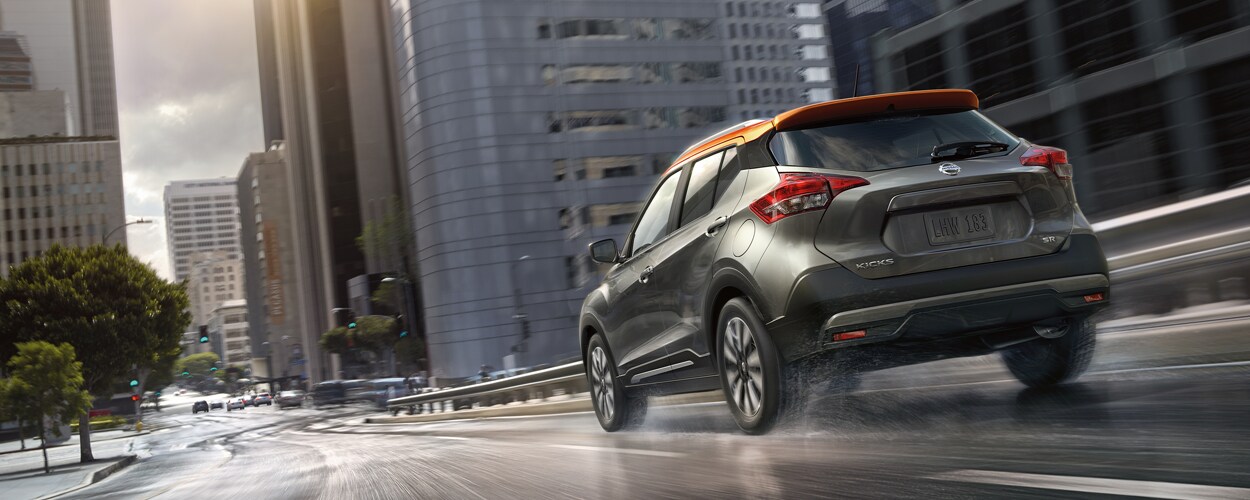 Furthermore, with dynamic drive technologies your experience behind the wheel will be smoother, more relaxed, and more enjoyable.
The 2018 Nissan Kicks also comes with a wide variety of technologies that help keep you safe on the road and behind the wheel. That includes everything from an intelligent engine brake, intelligent trace control, active ride control, blind spot warning, automatic emergency braking, rear cross traffic alert, and more!
Ready to Learn More?
If you would like to learn more about our selection of vehicles, including the 2018 Nissan Kicks, or if you have any questions about its capabilities on the road, we invite you to visit us at Bondy's Nissan in Dothan, AL. Our team of automotive experts is here to assist you with all of your automotive needs, from purchasing to servicing!